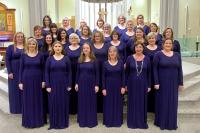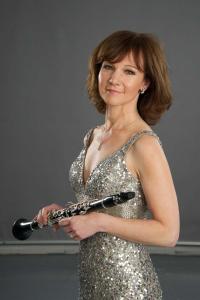 Vox Orbis, directed by Mark Keane, will present its Christmas concert on Friday 9 December 2022 in the Cathedral, beginning at 8:00pm. The choir is joined by the internationally-renowned clarinettist Emma Johnson, and will perform two of her works, Songs of Celebration and A Christmas Suite.
Guest musicians include Aisling Ennis (concert harp), Annalisa Monticelli (piano) and Nicola Geddes (cello). The choir will also premiere a new choral work by Rhona Clarke entitled Sweet the Song.
Tickets are €20, and are available on Eventbrite or at the door.